So I've received Cobra Commander two days ago.
Finally I was able to create my own thoughts on the new CC..
Here are the results: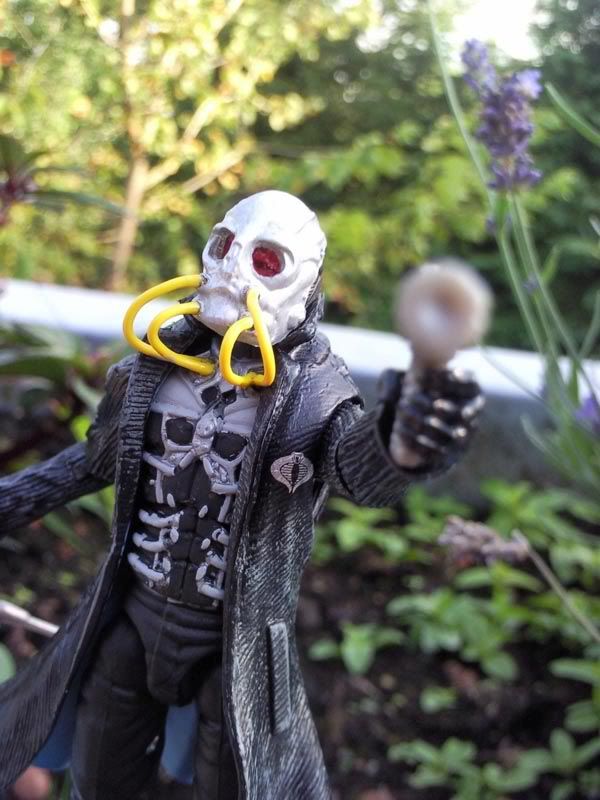 I'm not really content with the paintjob, but when the time comes, I'll do a repaint.
And I'm still not sure if I should paint the hoses or not.