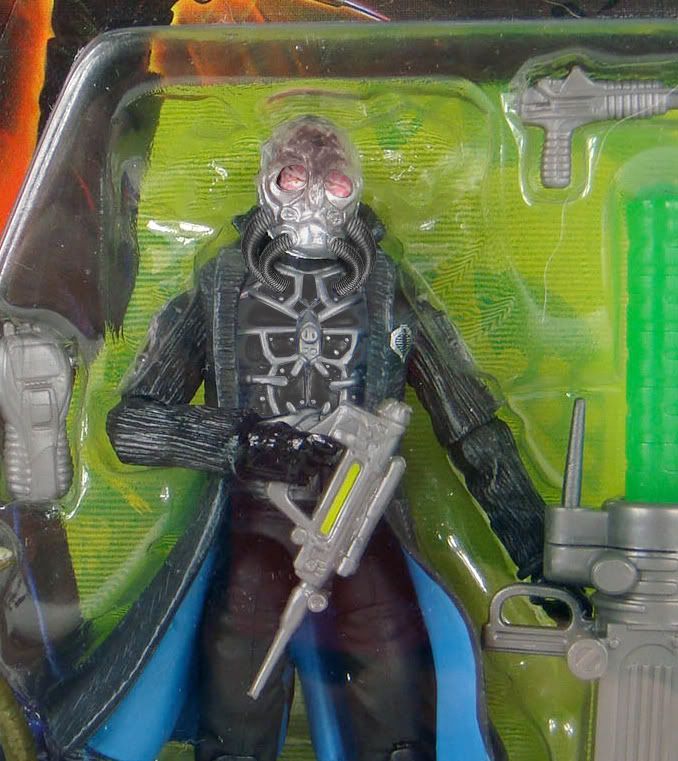 Had this digibash lying around ever since I saw the new Cobra Commander.
I just had to make a few adjustments on the figure:
- black body armor, with silver lining.
- full silver mask, with eye parts cut out.
- hoses running from mask to armor front.
- maybe I'll make the inside of the coat black, don't know for sure yet..
- waiting for the figure to arrive -